Bar Restaurant Viceversa, Estepona port
by Danny
(Estepona)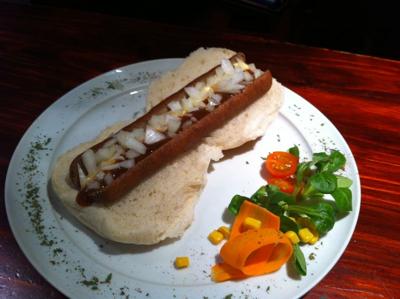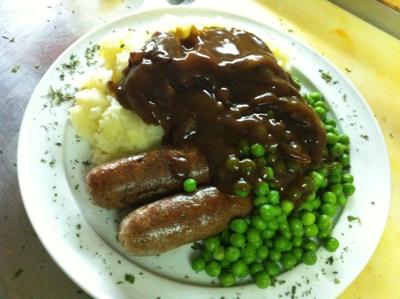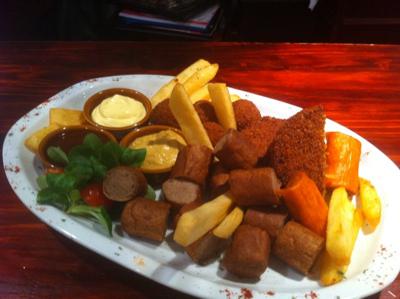 In the port of Estepona,is a little bar,snack bar called Viceversa.
It is just as you go on the right,nothing big,but the food is excellent. They also have a very good red wine(Mundo Viejo).
It is a warm place, people are friendly,they make you feel comfortable,like you're at home.
I dare to say you will find the best english breakfast in the port,and you have to see the size of it for only 5,75 euros.
A lot of people going there,and more now as it changed hands,refurbished,english,irish,dutch and spanish are all going to this little place,for a drink and something to eat,meet people,or for WI-FI.
The only thing is that they close one day a week,tuesdays,for staff rest.
Check it out,you will love it!
Comments for Bar Restaurant Viceversa, Estepona port
Jul 27, 2012
Lovely full english !
by: Erik
I tried the full English breakfast in Bar Viceversa, lovely,grilled sausages,not deep fried,it´s delicious and massive!and today I'm going for fish & chips in the same place 🙂 !keep in touch
---
Mar 24, 2012
Very good!
by: Old Bill
Yeah, I´ve been to Viceversa few times, like i live near the port, and yes, is a nice place, not just for food, but you can have a decent chat,l isten to nice music while you enjoy a good glass of wine. About the food, is delicious, the only thing is, the kitchen is small, so if they busy for food, you´ll have to wait a bit, but it´s good!