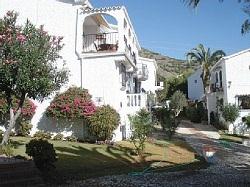 Getting your hands on one of the amazing Spanish holiday villas can be the difference between an ordinary Spanish holiday, and something really memorable.
The world wide culture of owning second homes in Spain has allowed the Spanish holiday villa market to flourish.
As these homes and apartments are only used for short periods during the year by the owners, they are available to be rented for the rest of the year.
The growing market for family holidays in Spain has created a win win situation for both Villa Owners

and Travellers

alike.
I personally, at the drop of a hat, would choose a self catering villa over a hotel. Just the ability and freedom to be able to look after yourself is a major draw point.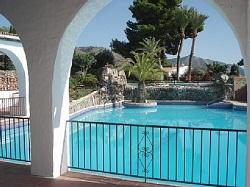 These villas and apartments are often more spacious and cheaper than hotels, especially if you have traveled in a large group.
There is a large variety of villas available to suite your needs. Size, location and amenities are some of the options you will be able to choose from.
Let's not forget that many of these villas will also allow you to bring your pets along, should you wish to do so. Not many hotels can say the same.