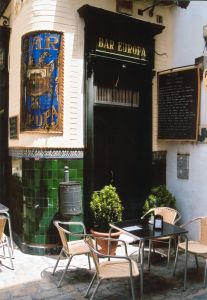 Sevilla province is landlocked and is considered to be the economic and agricultural province of Spain.
Encompassing as it does the fertile lands surrounding the Rio Guadalquivir where the capital's inhabitants go to escape the summer heat.
As Andalucia's capital, the intensity and zest for life is palpable.
It is the southern-most of the three biggest Andalucian cities and it's inhabitants pride themselves on their way of life, relaxed, maximum fun and enjoyment, good food and wine and most of all passion.
Every street and barrio bursts with joy and activity. Seville represents all that is Andalucia.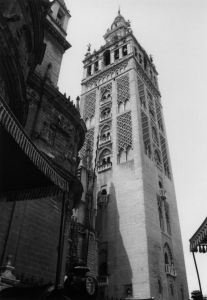 Conquered by the Moors in 712 it become the capital of Andalus.
The Moorish influence is evident in its historic buildings and monuments and narrow, winding lanes which open onto the hidden Plazas.
The scent of orange blossom following your footsteps.
The old city is a must visit part, located on the east side of the river.
Here you will discover three great monuments, sevilla sights, (the cathedral, La Giralda, and the Alcazar, fortress palace.)