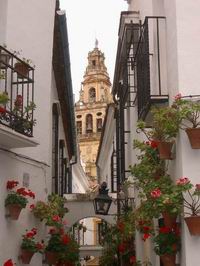 Andalucia Travel Guide
Essential information to make your trip to Andalucia unforgettable!
Andalucia is the autonomous region covering the south of Spain, including the provinces of Malaga, Sevilla, Granada, Cadiz, Almeria, Jaen, Huelva and Cordoba.
We also have a nice section on Gibraltar, which although not part of Spain is well worth the trip.
There are many great sights to see, so how do you decide what to do on your visit?
Hopefully this website will help you!
Read on to discover places I have seen on my extensive travels through Southern Spain. I will provide you with some great photos, advice on hotels and restaurants.
I will tell you which I found to be the best beaches, which sights I enjoyed the most and why.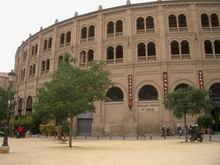 Together we will discover sangria, tapas and flamenco.
Andalucians definitely know how to party and they have great festivals and ferias, especially around semana santa. I have provided you with a calendar of fiestas and ferias in Andalucia to make sure you do not miss anything!
You will also find some great pointers on learning the spanish language. I have been brought up speaking both English and Spanish, so I will help you learn some basic Spanish to help you on your travels around Andalucia.
We can also help you find the perfect Spanish Holiday Villa.
Read more on our Andalucia Summary page…
---
Flights to Andalucia Getting in and out of Andalucia has become a very simple exercise…due to flights to Andalucia becoming more and more common.