by Michelle Duncan
(Milngavie, Glasgow, East Dumbartonshire)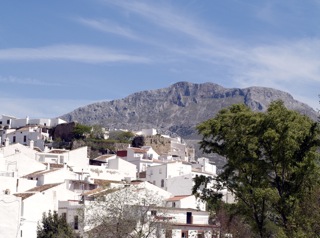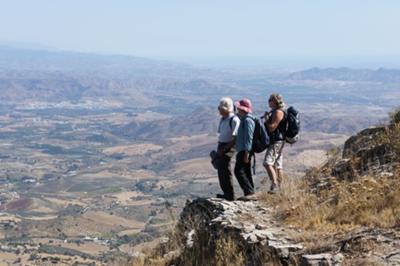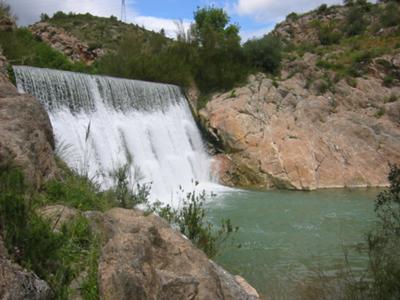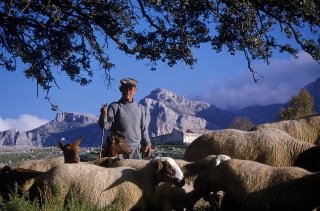 Frontier Holidays are hosting the Andalucian International Walking and Cultural Festival in co-operation with the Town Hall of El Burgo and the Sierra de las Nieves Nature Park. This event will take place from February 26th to March 4th and promises to be an unforgettable holiday experience.
The white mountain village of El Burgo, close to Sierra de las Nieves Nature Park is the glorious setting for the festival. This area has select status as a member of the EDEN project, recognising areas of outstanding natural beauty and cultural importance across the European continent.
The Andalucian International Walking & Cultural Festival is packed with an exciting range of activities such as Olive Harvest & Virgin Oil Production, Andalucian Cookery Classes, Pottery, Bodega Wine Tasting Tour, Paella Evening Oil Painting and several more.
Each day there will be a choice of two walks of different grades in and around the nearby Sierra de las Nieves Nature Park. The festival also coincides with two local fiestas – Andalucia Day and El Carnaval of El Burgo – a fantastic opportunity for festival goers to immerse themselves in traditional Spanish culture.
For more information please call us on 0141 956 1569 or visit the website: http://frontierholidays.net/andalucias-1st-festival-of-walking-and-culture.htm